In the south of Bolivia, near the city of Sucre, there is a huge archaeological site. It is located on a rock that has a slope of 73 degrees. This wall is 80 meters high and 1200 meters long....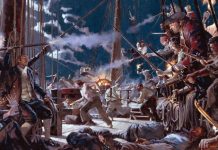 In the second half of the XVI century, an acute rivalry between England and Spain for supremacy on the seas unfolded. Pirates played a...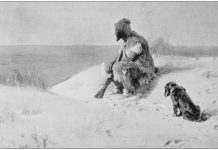 Daniel Defoe, for some time we dreamed of being in the place of Robinson Crusoe, experiencing incredible adventures, testing ourselves for strength. With the...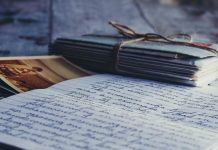 In the 40s of the XVIII century, when Julie was a young girl, and Richardson's novels gained international fame, letters became an invariable attribute...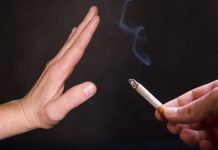 Perhaps you've been smoking only a short time; perhaps it's been decades. Maybe you're finally sick of being a slave to that skinny little...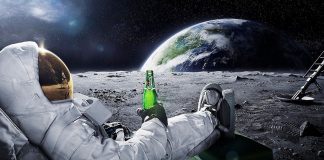 Sometimes the Earth's surface falls through, forming abysses of varying degrees of depth. It's often nature that is responsible for these tricks, but sometimes...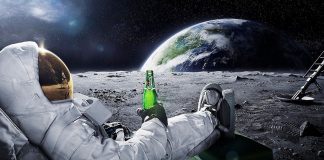 Wondjina in ancient Australian Aboriginal lore are spirits of the clouds and rain. They are sometimes considered creator spirits or gods. However Ancient Alien...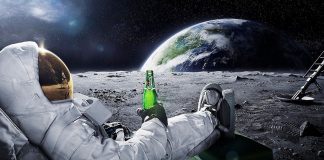 "Darwin's dilemma" refers to Charles Darwin's bafflement that the fossil record contradicted what his theory evolution predicted. In his classic book On the Origin...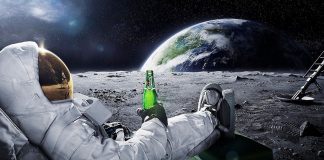 A solar eclipse is a natural event that takes place on Earth when the Moon moves in its orbit between Earth and the Sun...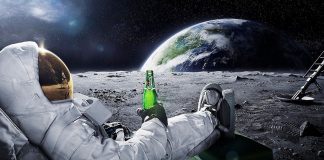 Earth is bombarded with millions of tons of space material each day. Most of the objects vaporize in our atmosphere, but some of the...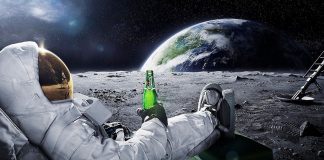 A meteor shower occurs when a number of meteors flash seem to radiate (or shoot out from) the same point in the sky. They...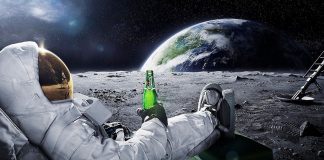 A comet is a very small solar system body made mostly of ices mixed with smaller amounts of dust and rock. Most comets are...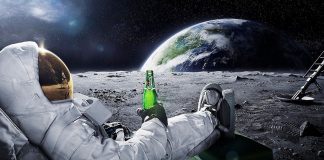 We only see one side of the moon, because it is tidally locked to the planet Earth (tidal locking the situation when an object's...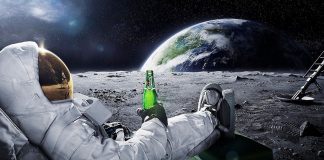 What is the shape of an electron? If you recall pictures from your high school science books, the answer seems quite clear: an electron...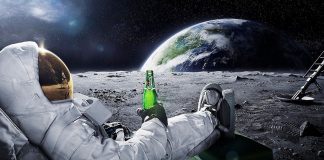 Perhaps it's the spinning motion of tornadoes that captures our attention. The fact that they spin is the most basic of tornado facts. Tornadoes...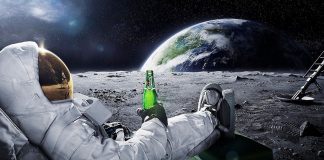 No one can help but look at all the stars which adorn our skies and wonder, "what's out there?" It's natural to dream about...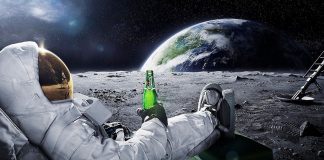 The name Bigfoot is synonymous with mystery to many people out there; and after the countless claims – the sightings, footprints, videos and photographs...