American astronomers from the University of New Hampshire, located in Durham, have discovered a rare black hole in the constellation Virgo, which has been absorbing matter for more than 11 years. The scientific research of US specialists is published...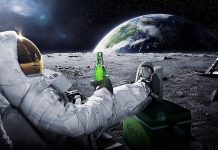 Throughout human history we have sought to understand our home planet. However, the learning curve has been steep, with many errors having been made...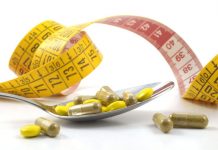 Prescription Diet Pills are drugs that only doctors can prescribe. These are most always reserved for those who are considered obese and as a...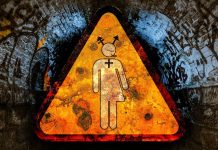 Women's organizations in the UK and other countries have repeatedly criticized gender discrimination in school and in higher education. Women are still extremely underrepresented...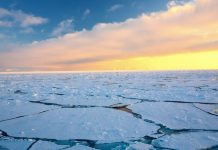 He was 21 years old when Roald began to learn the basics of maritime affairs. In just a couple of years he managed to...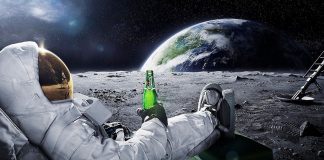 Sometimes the Earth's surface falls through, forming abysses of varying degrees of depth. It's often nature that is responsible for these tricks, but sometimes...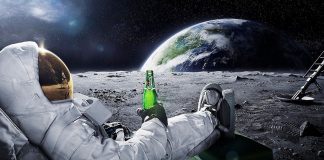 Wondjina in ancient Australian Aboriginal lore are spirits of the clouds and rain. They are sometimes considered creator spirits or gods. However Ancient Alien...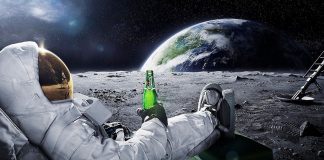 "Darwin's dilemma" refers to Charles Darwin's bafflement that the fossil record contradicted what his theory evolution predicted. In his classic book On the Origin...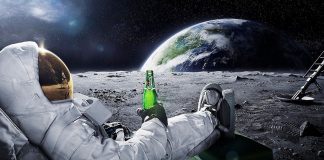 A solar eclipse is a natural event that takes place on Earth when the Moon moves in its orbit between Earth and the Sun...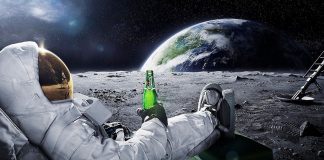 Earth is bombarded with millions of tons of space material each day. Most of the objects vaporize in our atmosphere, but some of the...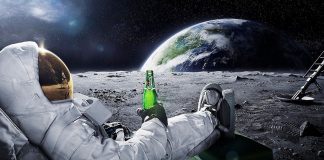 A meteor shower occurs when a number of meteors flash seem to radiate (or shoot out from) the same point in the sky. They...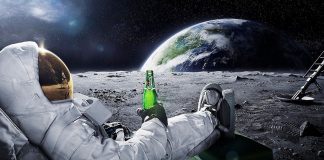 A comet is a very small solar system body made mostly of ices mixed with smaller amounts of dust and rock. Most comets are...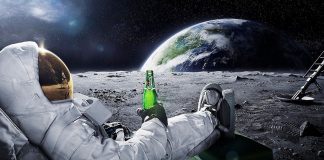 We only see one side of the moon, because it is tidally locked to the planet Earth (tidal locking the situation when an object's...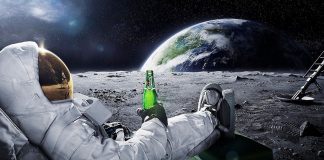 What is the shape of an electron? If you recall pictures from your high school science books, the answer seems quite clear: an electron...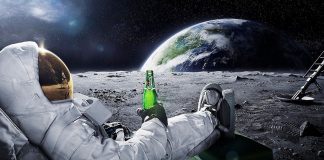 Perhaps it's the spinning motion of tornadoes that captures our attention. The fact that they spin is the most basic of tornado facts. Tornadoes...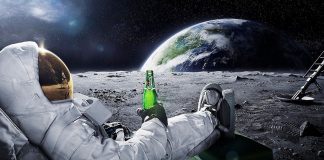 No one can help but look at all the stars which adorn our skies and wonder, "what's out there?" It's natural to dream about...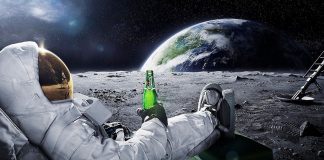 The name Bigfoot is synonymous with mystery to many people out there; and after the countless claims – the sightings, footprints, videos and photographs...