In the US state of California, the authorities announced an evacuation in the area of Lake Oroville due to the risk of breaking the country's largest dam.
According to the Associated Press, local authorities plan to evacuate about 130 thousand people living in eight settlements.
THE EVACUATION OF AT LEAST 188,000 PEOPLE WAS ORDERED AFTER OFFICIALS WARNED AN EMERGENCY SPILLWAY WAS IN JEOPARDY, AND UNLEASHING UNCONTROLLED FLOODWATERS ON THE CITIES BELOW.
According to the authorities, the collapse of the spillway may occur in the very near future due to damage in the construction of the dam caused by erosion.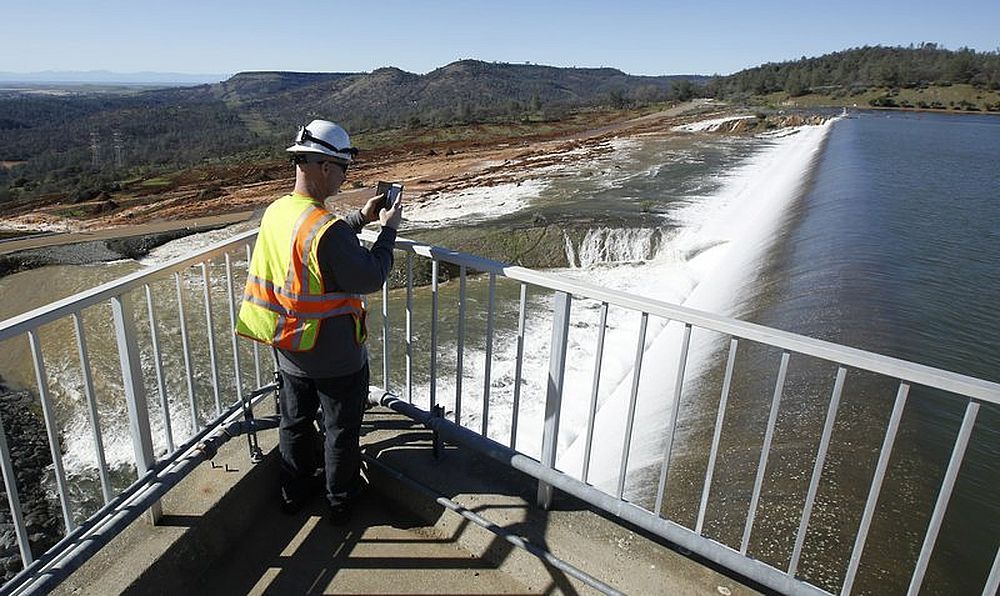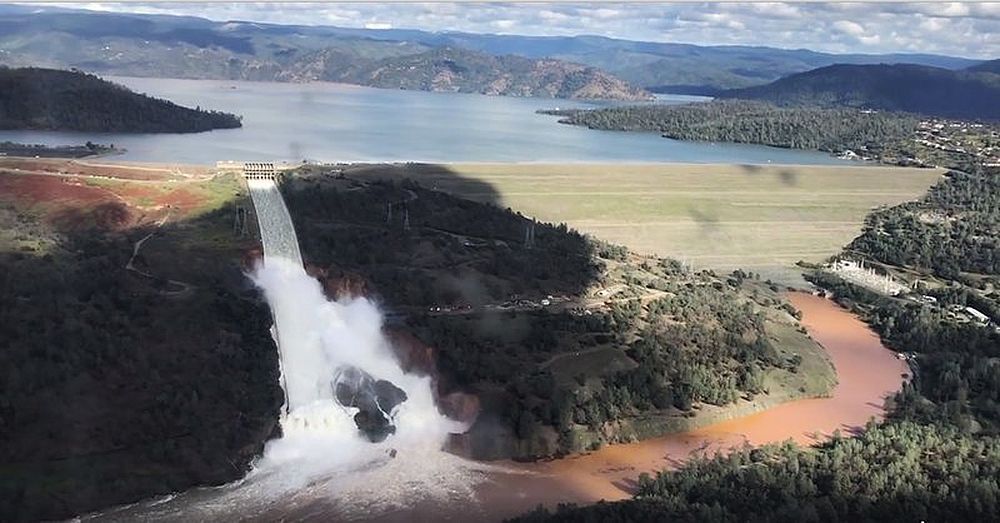 A California National Guard official says they will provide eight helicopters to assist in the reconstruction of an emergency spillway at the nation's tallest dam, located about 150 miles northeast of San Francisco.
Adjunct General David S. Baldwin said at a news conference Sunday evening that helicopters would also be available for search and rescue on Monday near the Oroville Dam.
He added that the California National Guard put out a notice to all 23,000 soldiers and airmen to be ready to deploy if necessary.
Baldwin says the last time a warning was issued as Sunday for the entire California National Guard were the 1992 riots.
The evacuation of at least 188,000 people was ordered after officials warned an emergency spillway was in jeopardy, and unleashing uncontrolled floodwaters on the cities below.